House Cleaning Services in Port Clinton, Fremont, Gibsonburg and Bowling Green, Ohio.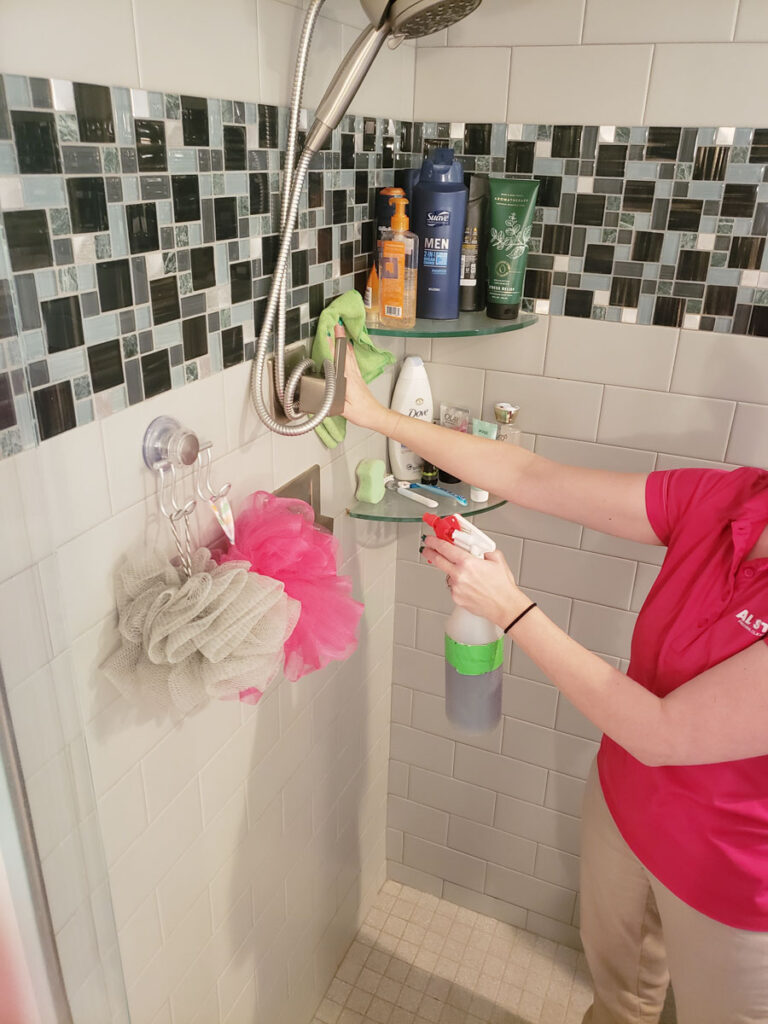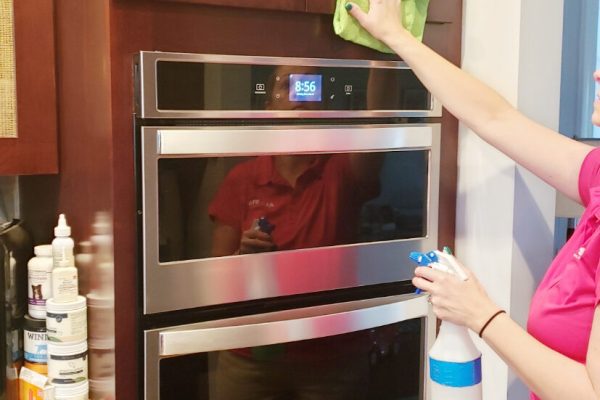 All Star Professional Cleaning has been providing residential house cleaning services in Northern Ohio since 2000. Most people will agree that there is nothing quite like coming home to a clean house that smells clean and fresh. We specialize in a professional house cleaning service that is trustworthy, friendly, courteous and revolves around our clients' individual needs and schedules.
We offer customized and flexible residential house cleaning plans for spring or summer cleanings, one time cleanings, weekly, bi-weekly or monthly plans.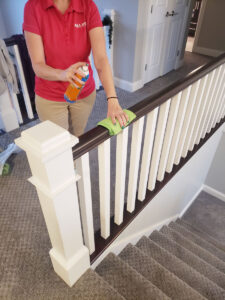 All Star is a trustworthy, dependable, and insured house cleaning service providing only the finest in home cleaning services. We have many years of experience and happy customers by keeping our customers' households clean and healthy for them.
We provide uniformed employees and all the supplies needed such as vacuums, mops, brooms, cleaning chemicals, cleaning towels etc. to get the job done right the first time, so there are no additional costs to you beyond our service itself.
To help insure the quality of our house cleaning services, the owner of our business is on site for most jobs to make sure on quality work is as should be and to oversee all cleaning tasks performed.
By letting All Star take care of your house cleaning needs, you'll have time to relax and spend some quality time with your friends and family in a clean house that is ready to welcome them.
Why not experience the ease and peace of mind from having a clean house by having a professional house cleaning for yourself today?
Call Now For A Free Estimate